An Introduction to Arctic White Marble
Arctic White Marble is a white translucent marble with greige veining.
Picking out what kind of luxury countertop you want to choose for your project can be a fickle thing. It is important to understand the differences between granite, marble and quartz. Some countertops are better for the kitchen whereas other kinds may be better for your bathroom. Here at Discount Granite and Home Supply, we have several granite options to choose from. We are happy to present to you our Arctic White Marble from our Tier 3 Granite Slab Price group.
What are Advantages of Arctic White Marble?
Bright white natural stone for a clean look
Timeless appeal. Marble has always been a choice of luxury throughout history.
Beautiful natural mineral pattern unique in each slab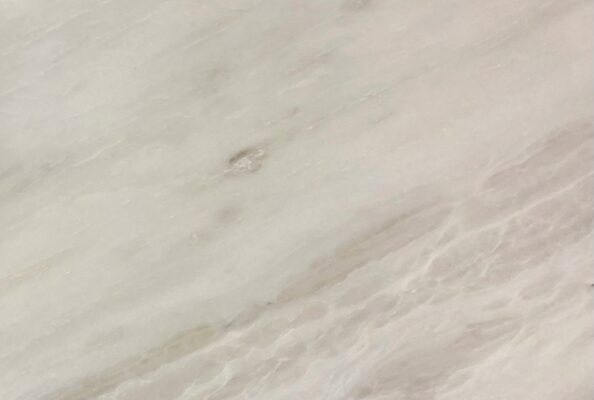 Where does Arctic White Marble Slab Come From?
Discount Granite and Home Supply Granite Slabs are Sourced from some of the most Prestigious Companies in the World. Arctic White Marble comes from the Southeastern hemisphere sourced from Africa. Our Associates worked hard to find the best quality material and we are proud to have been supplying Columbus, Ohio with Granite Slabs from all around the World since 2008.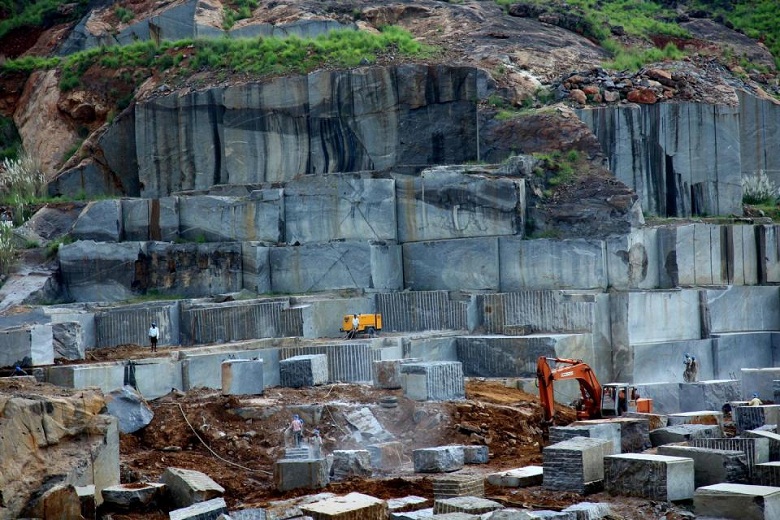 What is the Best Use for Arctic White Marble?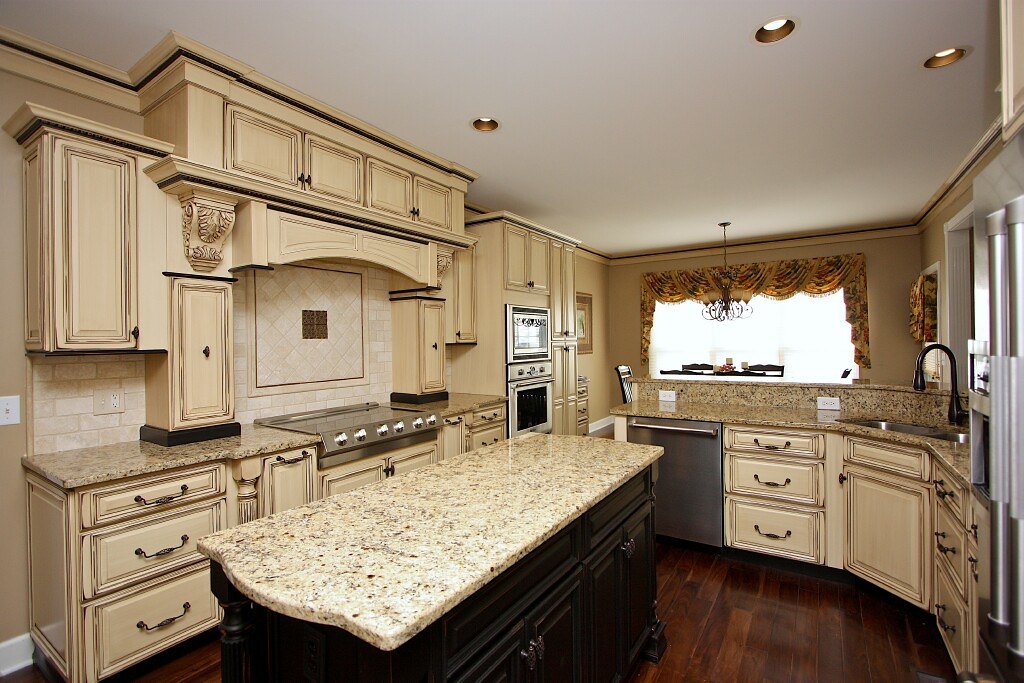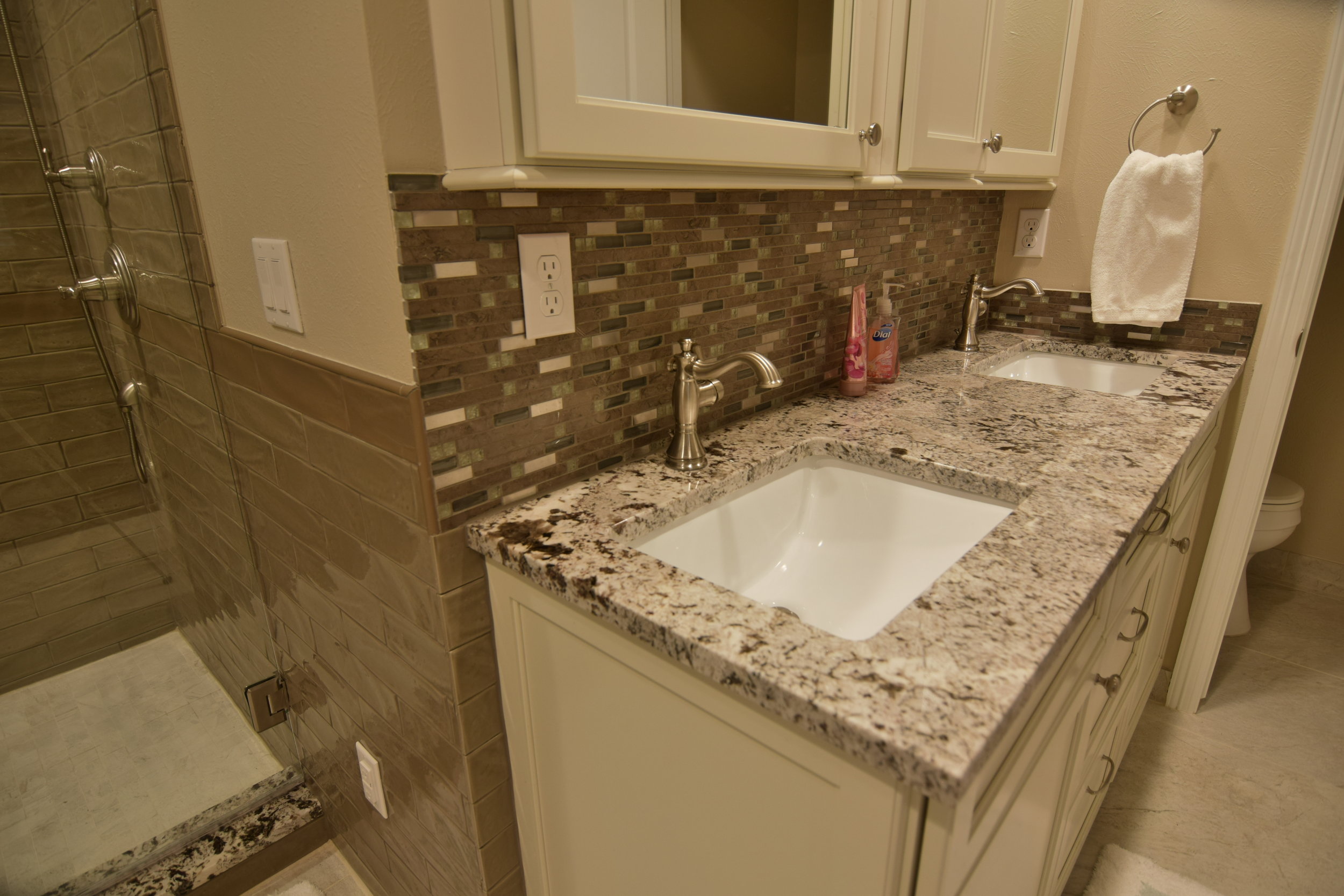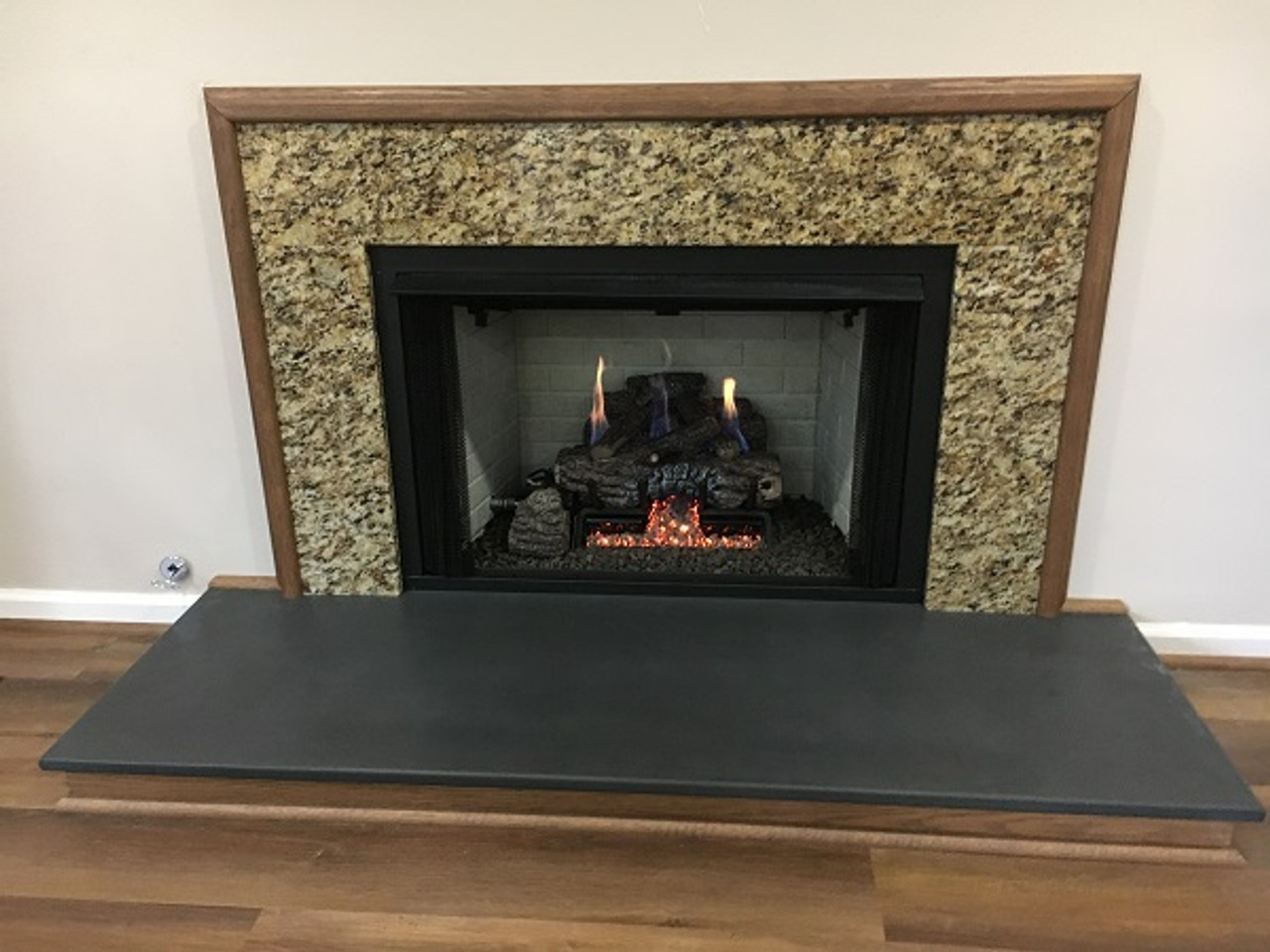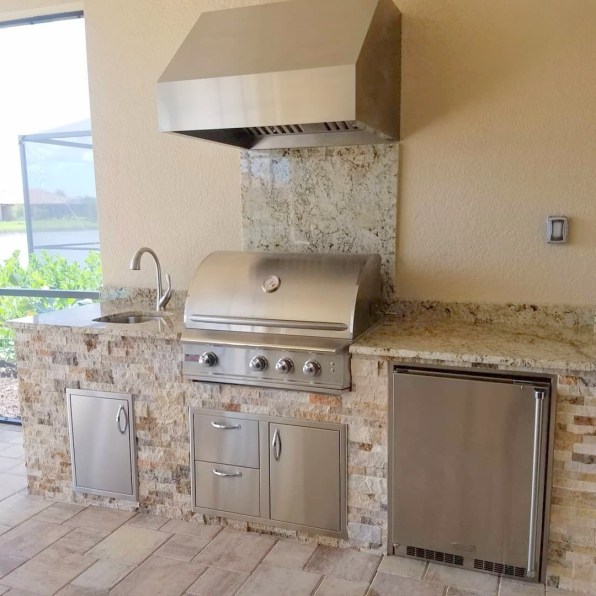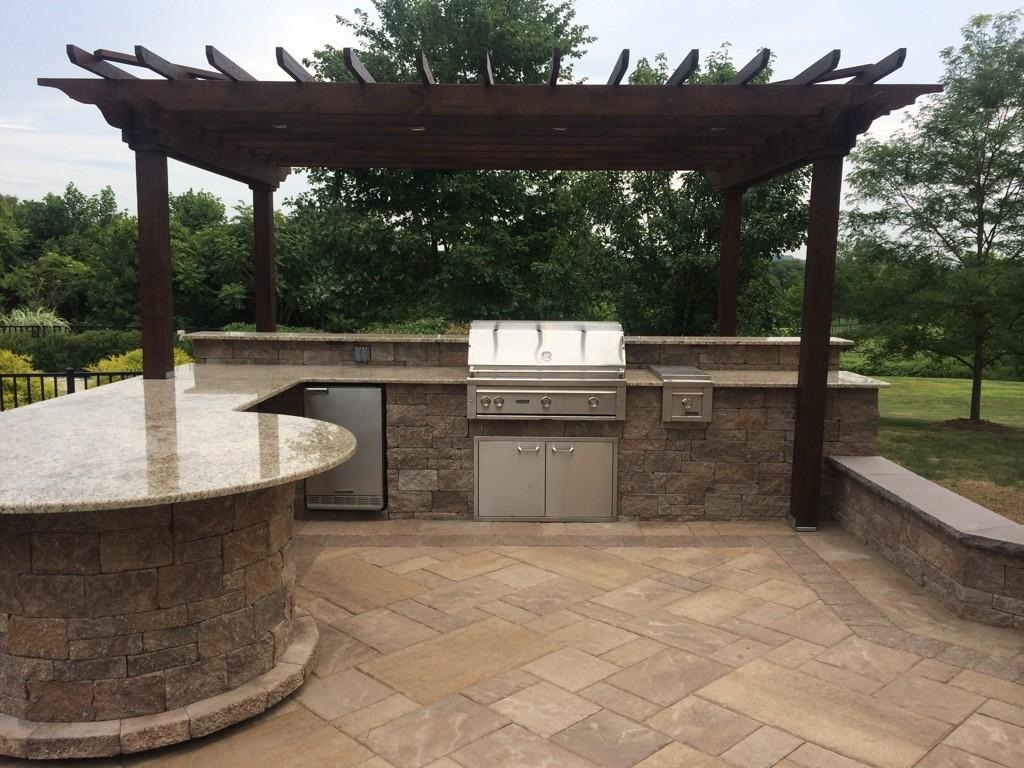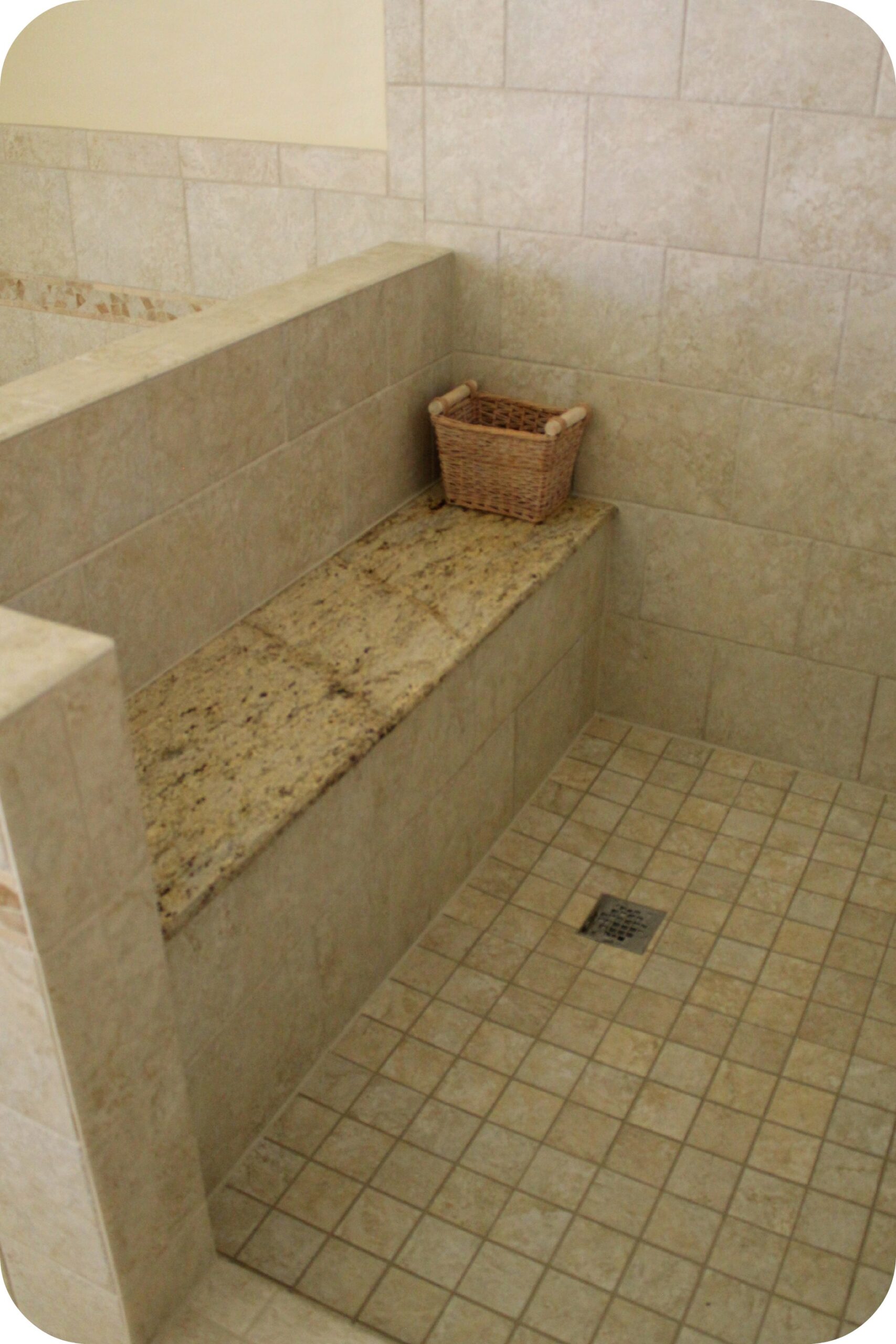 Arctic White Marble can be used for indoor and outdoor installations. Marble is perfect for kitchen countertops, bathroom vanities, fireplace surrounds, patio and grill area and any surface you want marble. Marble is a softer natural stone and can be scratched if enough downward force is applied. Marble has a low heat resistance and potholders are recommended. Marble is porous which means it absorbs moisture so it should be sealed every year to help prevent any potential oil or grease stains. 
Interested in using Arctic White Marble for Your next Project?
Request a Free Granite Countertop Quote Today