Autumn is known for its spectacular display of orange and gold leaves, while winter paints a canvas of frosty mornings and cozy nights by the fireplace. As we transition from the vibrant energy of summer into the more reflective and intimate days of fall and winter, our focus often shifts indoors to the heart of our homes. At Discount Granite & Home Supply, we believe there's no better time than the fall-winter transition to invest in new granite countertops. Here's why:
A Warm Touch to Your Decor
The natural, earthy tones of granite blend beautifully with the warm and inviting colors of the fall and winter seasons. Whether you're preparing a festive meal or gathering around for a hearty winter soup, granite countertops serve as a stylish and functional centerpiece in your kitchen.
Single Slab Savings

Countertop Installers including Granite, Quartz, and Marble – for residential & commercial projects. Let's Remodel your Kitchen, Bathroom, and More. Free Consultation!
With our unique Single Slab Savings, this season is ideal for those wanting to make a statement without breaking the bank. Instead of investing in multiple slabs, you can choose a stunning singular piece that will not only be easier to install but will also look seamless and grand.
Complement with Cabinets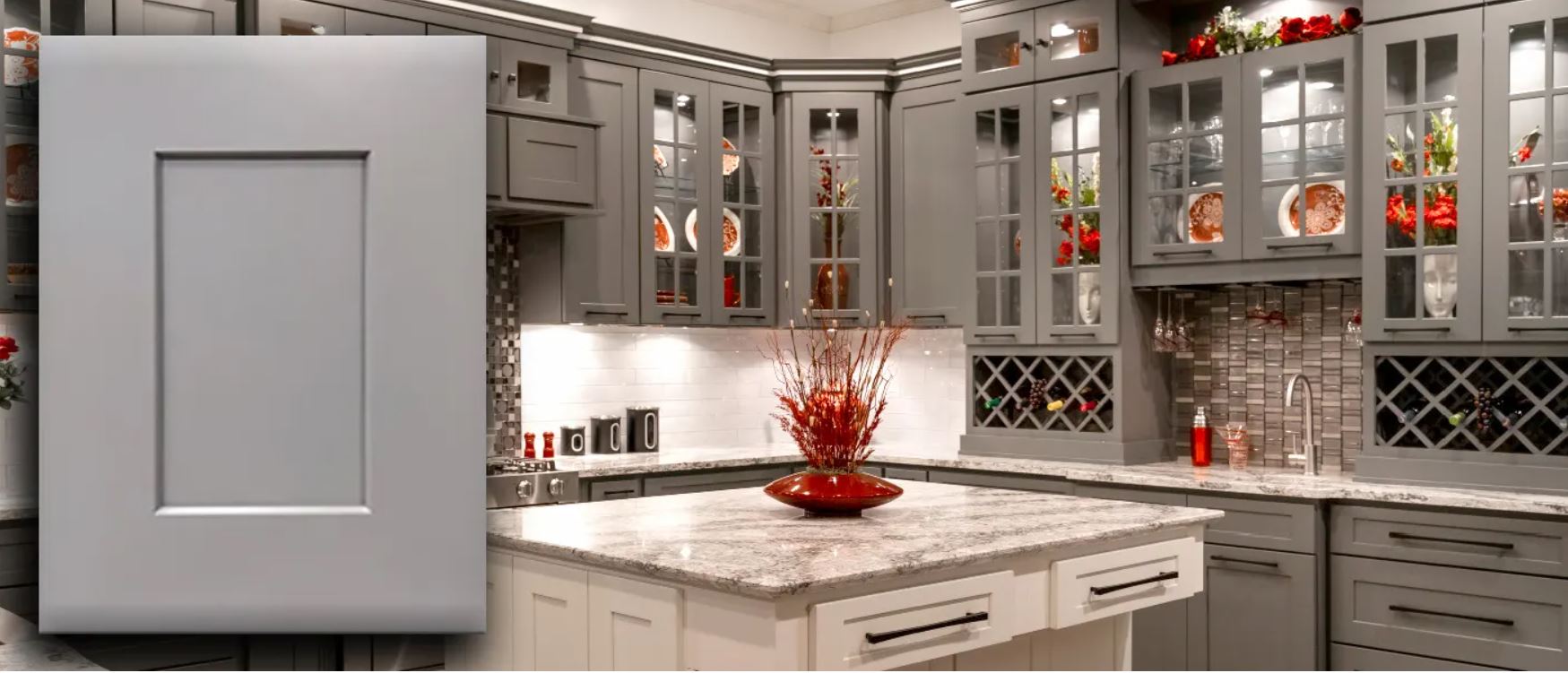 Once you've chosen your granite, it's the perfect opportunity to consider updating your cabinets. Our extensive range of kitchen and bath cabinets can perfectly complement your new countertops, ensuring your space feels refreshed and harmonious.
Hassle-Free Quotes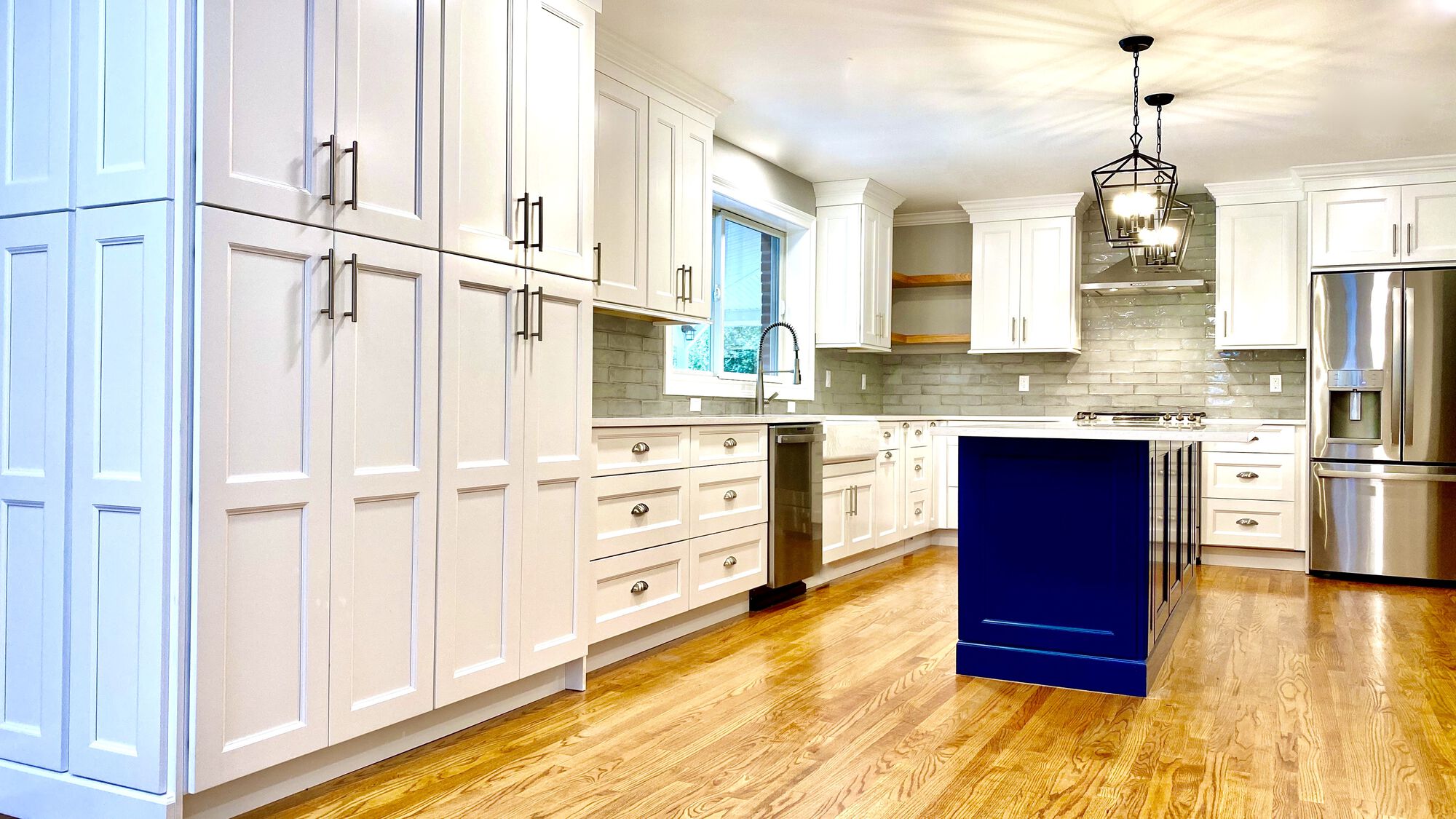 Still on the fence about taking the plunge? We've made it easier than ever to get an idea of what your dream countertops might cost with our FREE discount granite countertop quote. It's a simple step towards realizing your vision.
Expert Consultation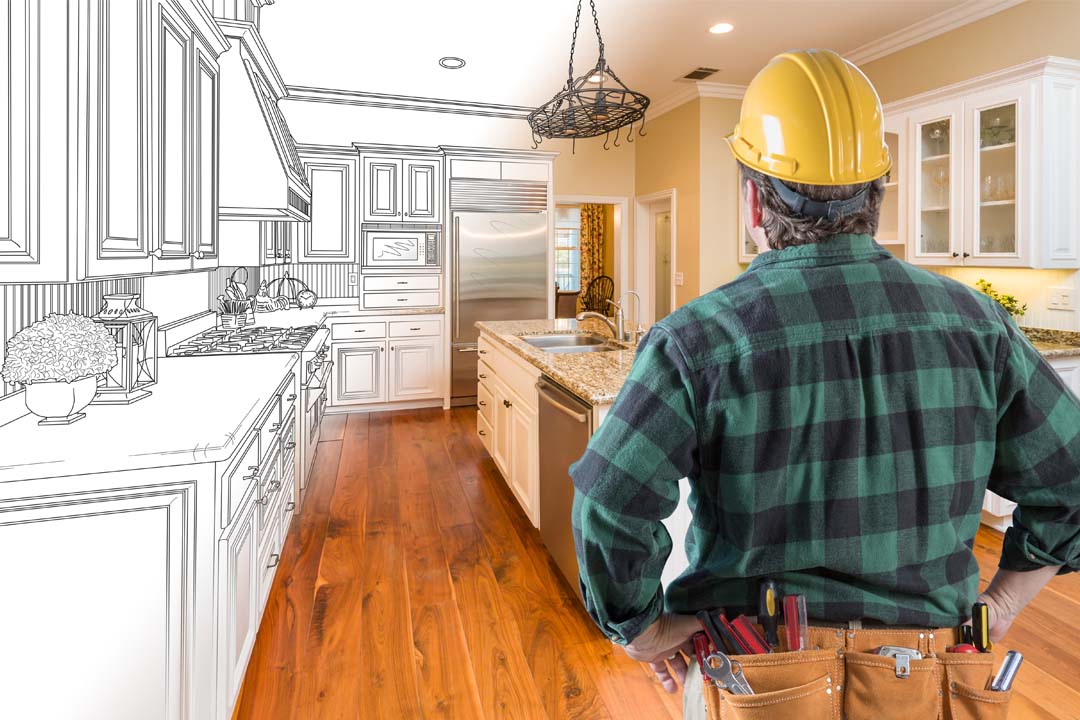 Navigating through the myriad of options can be daunting. But fret not! Our team is here to assist. Simply reach out to us here and we'll guide you through our vast collection of granite countertops, ensuring you pick the piece that aligns with your taste and needs.
As the chill of winter approaches and we spend more time indoors, it's the ideal moment to infuse warmth and elegance into your home with granite countertops. Beyond their aesthetic appeal, they offer durability and ease of maintenance – making them a wise investment for any homeowner. This fall and winter, let Discount Granite & Home Supply be your trusted partner in transforming your space.